Ok, so we all know the main Bible verse about money: "The love of money is a root of all sorts of evil" (1 Tim 6:10).  In fact, we know it so well that we rarely let it sink in.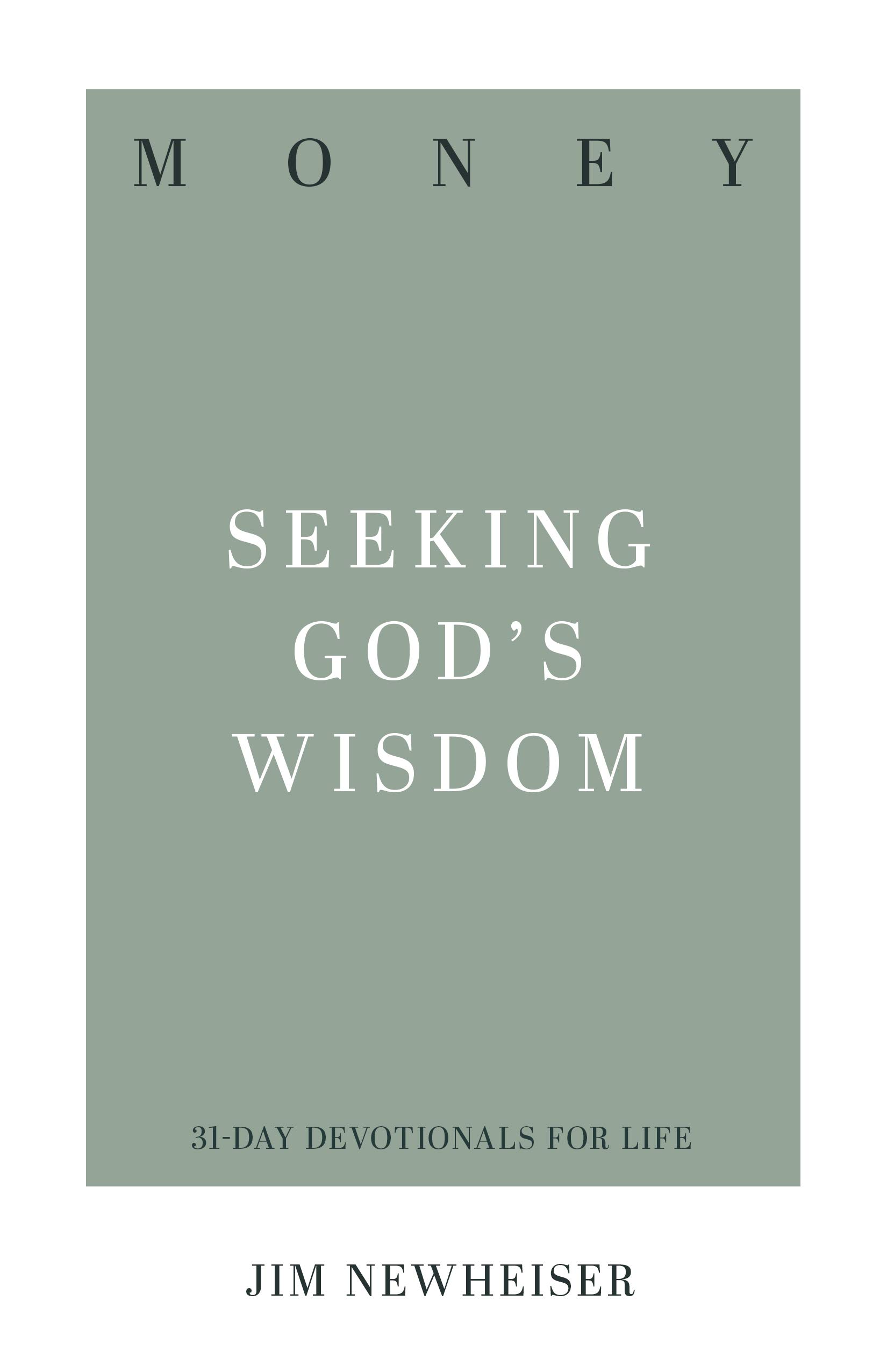 If we ponder it for just a brief moment, we would realize that money, though it can be a blessing, can also be one of the most dangerous things in the world.  If a person is not careful, it can shipwreck your life.
For this reason, I am very thankful for Jim Newheiser's recent volume, Money: Seeking God's Wisdom (P&R, 2019).  Jim is director of the biblical counseling program here at RTS Charlotte and brings deep, pastoral, biblical wisdom on this important issue.
Needless to say, in the world of Christian ministry, money issues are often front-and-center in the lives of your congregation. Whether you're a pastor or a counselor, this book will help you address those issues with compassion and grace.
Another thing I love about this book is that it is in the form of a 31-day devotional.  In fact, I plan to work through this volume with my kids in our morning devotionals.  It's a great opportunity to get them thinking about the blessings and pitfalls of money.
Here's the book description: [Read more…]